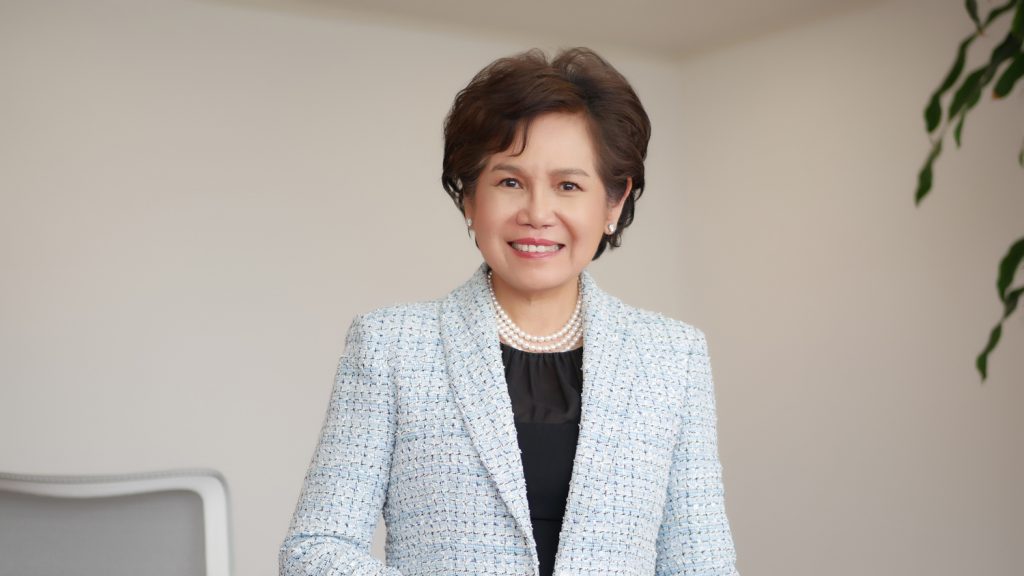 B.Grimm Power Plc (BGRIM) has become part of the global sustainability index in a move endorsing its environment, social and governance (ESG) best practices.
The leading independent power producer in Thailand was chosen by FTSE Russell, the UK-based global index, data and analytics provider, to join the FTSE4Good Index Series, specifically in the groups of FTSE4Good Emerging Index and FTSE4Good ASEAN 5 Index.
The index series is designed to measure the performance of firms showing robust sustainability standards and used by investors when considering investment in those companies.
"We are honoured and very proud for being selected as a member of the FTSE4Good Index Series for it reflecting BGRIM's commitment to sustainable business practices," said Preeyanart Soontornwata, Chief Executive Officer of BGRIM.
The company has committed to manage its business professionally by adhering to good corporate governance, being responsible for the economy, society, and environment, along with creating value for all stakeholders.
Furthermore, BGRIM was rated BBB in the MSCI ESG Rating, being included in the Thailand Sustainability Investment (THSI) and listed in the ESG 100 group.
BGRIM has also obtained sustainability awards from relevant institutions and
organisations both at home and abroad.
That is a reflection of the confidence of the stakeholders and in line with the sustainable investment approach.
BGRIM is one of the pioneers of the private power generation industry in Thailand with over 24 years in operation during which it has played an important role to support the country's economic and social growth.
The company has continuously expanded its operation with sound business performance in Thailand and ASEAN.
It has focussed on power generation based on clean energy using modern production technology that is environmentally friendly as well as being responsible to the communities.
All in all, these lead to sustainable business growth for BGRIM.
FTSE4Good Index Series is a reference index for measuring investment results and trading index applied by investors who place importance on ESG issues for making investment decisions.
First introduced in 2001, the assessment criteria for the index have evolved into encompass FTSE Emerging Indexes in 2016 to covering more than 20 emerging market countries.
(Learn more at https://www.ftserussell.com/products/indices/ftse4good)