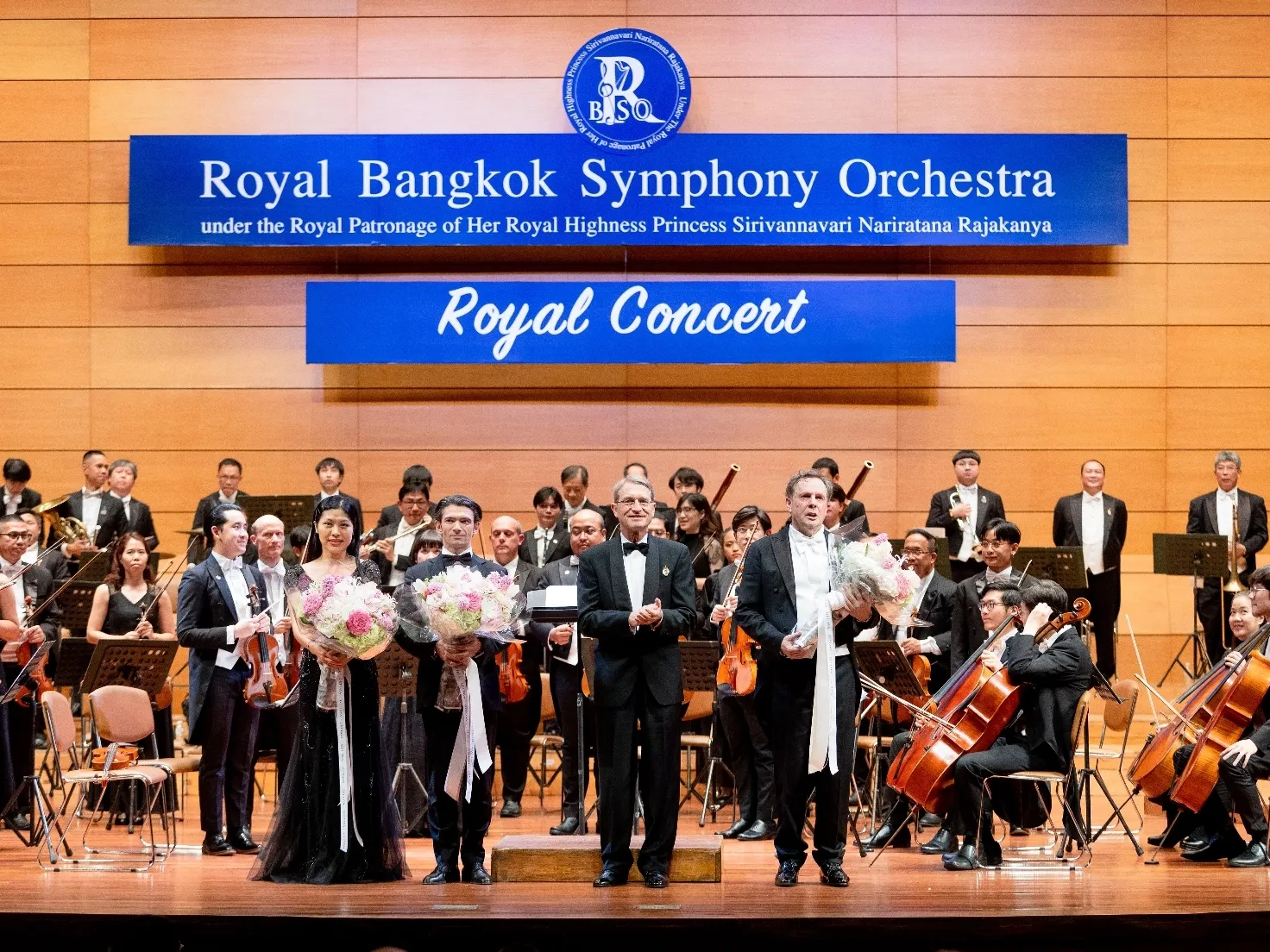 Arts and culture are the reflection of people's way of life in any society. B.Grimm supports arts and culture in various projects, especially in classical music.
Royal Bangkok Symphony Orchestra Foundation
Music is the universal language. Classical music has a unique character and has long been recognised for its aesthetic value. Since 2005, B.Grimm has been a major supporter of the Royal Bangkok Symphony Orchestra Foundation under the Royal Patronage of HRH Princess Sirivannavari Nariratana Rajakanya; to elevate Thailand's classical music to an international stage, to groom Thai musicians as professionals on a global level, and to promote the musician profession to become a secure career.
For community involvement, the RBSO foundation opened the "Royal Bangkok Symphony School" to promote classical musical education, organised "Concert in the Park", a classical music performance that is free and open to the public, making classical music accessible to a wider audience. For the past few years, the RBSO joining Bangkok's International Festival of Dance and Music, performing side by side with world-class artists.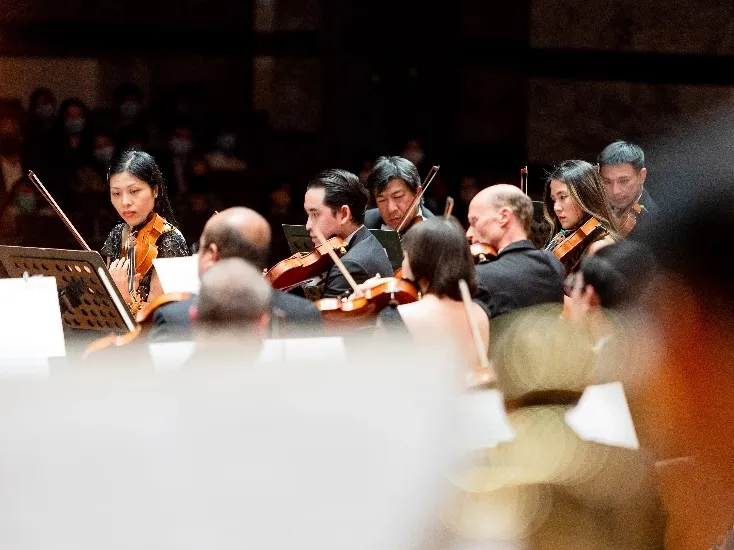 The Siam Society Under Royal Patronage
To preserve the cultural heritage works of the nation, B.Grimm has been supporting The Siam Society Under Royal Patronage, which organises various activities and events that focus on history, arts, and culture.