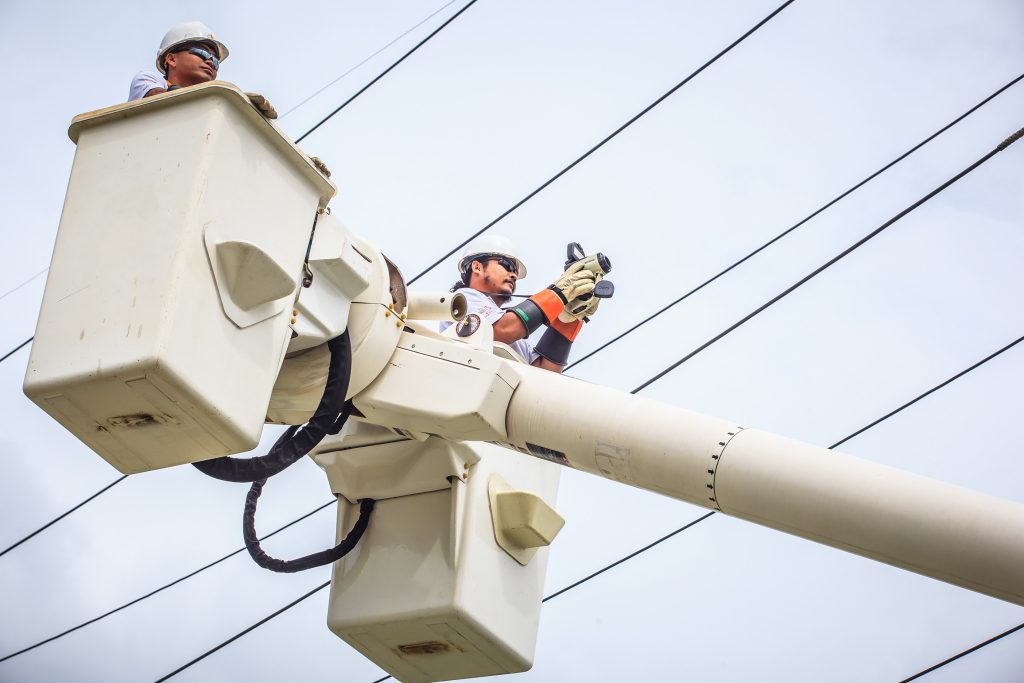 Being one of the pioneers in Thailand's private power generation industry with a track record of successfully developing, financing, constructing and operating green-field power plants, we are world class energy company aiming to full fill the needs of our associates, business partners and society at large by doing business with compassion in harmony with our neighbours and the environment.
We started our business in 1993 when B.Grimm pioneered into Thailand's emerging private power generation industry with B.Grimm Power as its investment arm and in the following set up Amata B.Grimm Power. Throughout the next three decades, we became one of the leading energy companies in Thailand as a strategic alliance of B.Grimm, Amata Corporation PCL. and Sumitomo Corporation: key players in the fields of engineering, industrial estates and business management.
B.Grimm, builds and operates power plants in Thailand and many countries in the region, providing clean, reliable and affordable electricity and steam for those nation's power grids as well as nearly 300 large manufacturers. We are world class energy company that has started to invest more than 100 billion baht in power plant projects both domestically and abroad. Today, we are one of Thailand's largest Private Power Producers with a combined installed energy generating capacity of over 3,200 MW and further concessions that will add up to a total of over 7,000 MW combined energy generating capacity by 2025. Over 2,000 MW of electricity will be supplied to the Electricity Generating Authority of Thailand (EGAT) under 25-year Small Power Producer (SPP) power purchasing agreements and power from the remaining capacity will be sold to over 800 customers in six industrial estates across Thailand and Vietnam. We are also seeking investment opportunities across ASEAN countries and beyond and are targeted to reach Net-zero emissions by 2050.