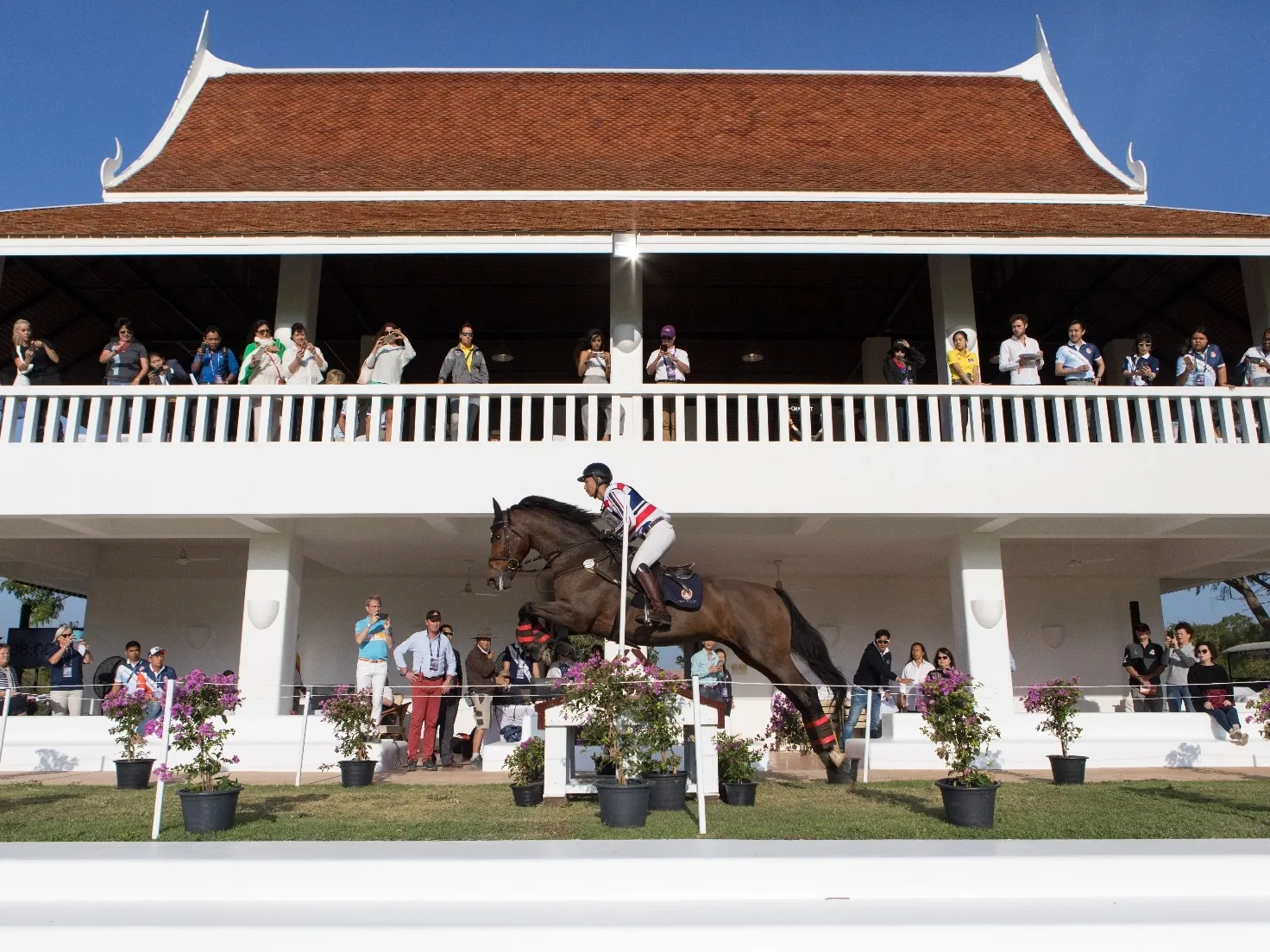 B.Grimm has been supporting equestrian sports and polo in Thailand with the aim of elevating the standards to an international level by arranging polo tournaments, supporting Thai equestrian athletes, and advocating equestrian-related careers.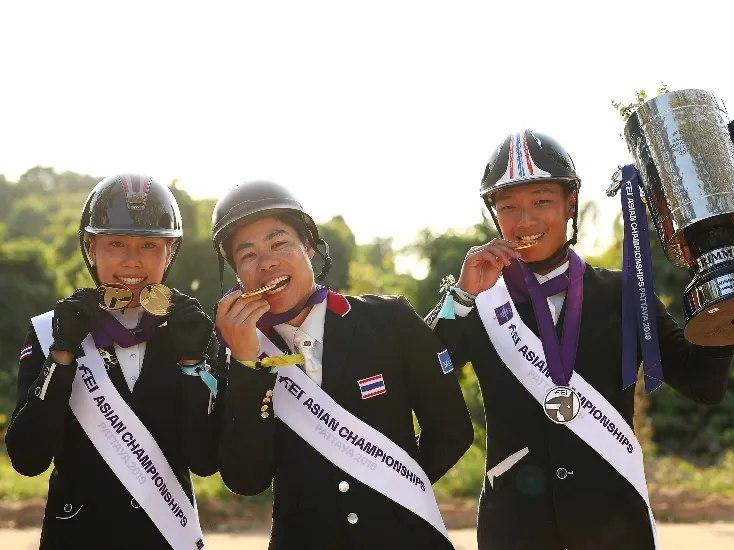 In 2021, B.Grimm sponsored the Thai equestrian team during their training for the Olympics. For the first time in Thailand's equestrian history, we help enable Thai equestrian athletes to qualify for a full Eventing team in the Tokyo Olympics.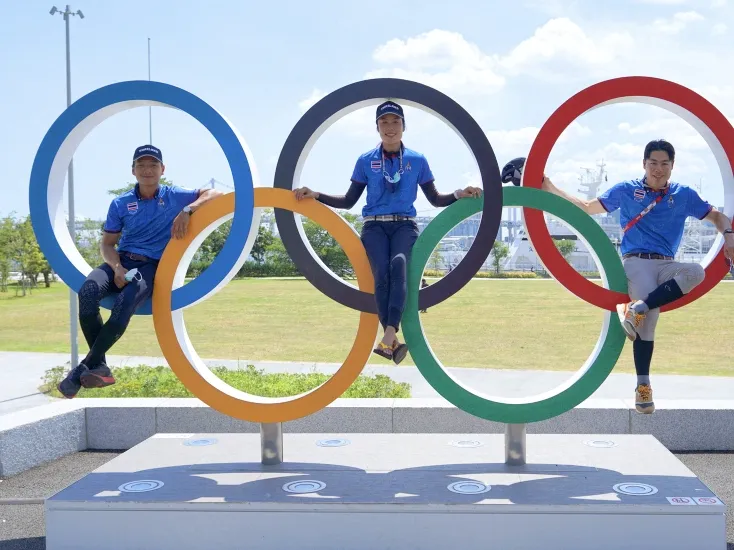 B.Grimm also hosts an annual charity polo events to raise funds for various charitable organisations:
• Thai Polo Open, raising funds for Chitralada Technology Institute, supporting vocational education.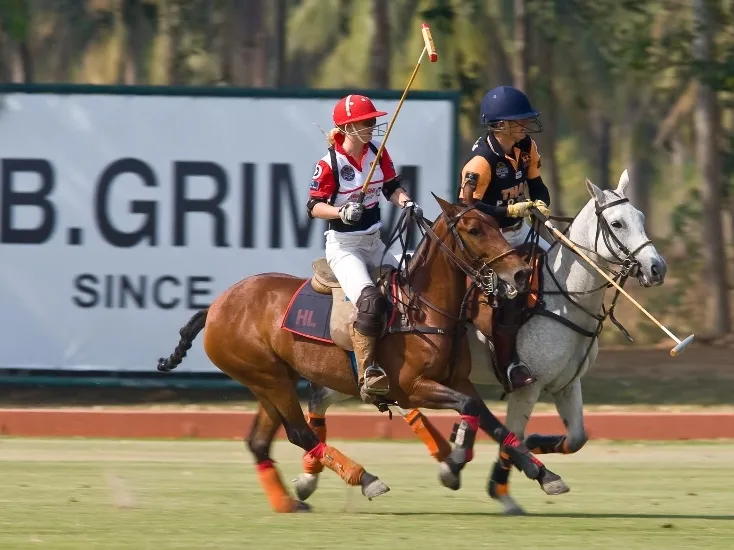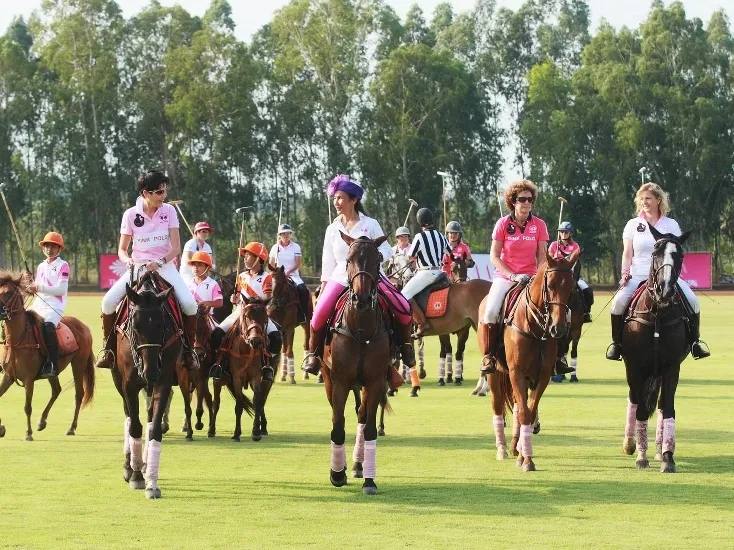 • Pink Polo Open, raising funds for Queen Sirikit's Centre for Breast Cancer, a fully integrated treatment and rehabilitation centre for breast cancer patients.
• Beach Polo Open, raising funds for Nabha Foundation under HRH Princess Bajrakitiyabha providing female inmates training, assistance, and social welfare.