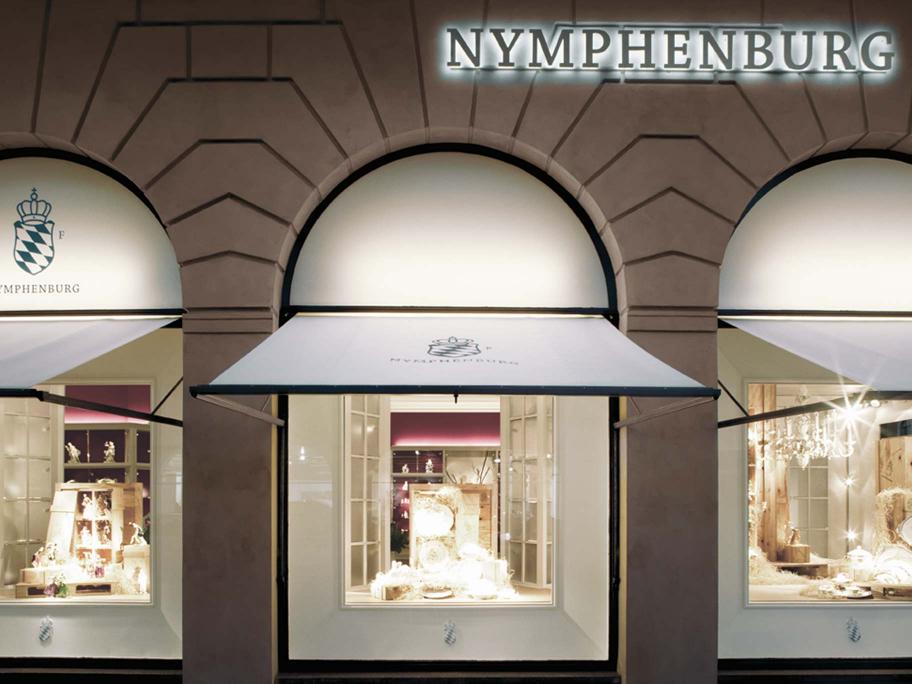 "Quality is never an accident, it is always the result of high intention,

sincere effort, intelligent direction and skillful execution

it represents the wise choice from many alternatives"
Renowned for being market innovators and leaders of lifestyle trends, Link and B.Grimm (LBG) core value is to serve the Thai market with the best quality products and services.
With their vision and flair for the niche market place LBG Limited offer refined natural and healthy cuisine at PROVENCE in Peninsula Plaza, where organic food are carefully chosen according to the season. The overall wellbeing is considered with the selection of a unique and exciting collection of carefully handpicked brands, from head to toe, offering first-class beauty and spa products such as VALMONT the Swiss reference in upscale cosmetics combining the best of cell technology and nature, THALGO the pioneer in marine cosmetology, alongside the prestigious hair care cosmetic J.F LAZARTIGUE, which are all available at the prestigious PARIS SPA. Today LBG brand portfolio also includes MA MAISON, which offers exceptional elegant vintage fashion and LA MARTINA, the quintessential international sport brand that represents elegance, prestige and the traditions of polo. Indeed, Link and B.Grimm provide sport activities with one of the most prestigious Country Club in Thailand, the THAI POLO & EQUESTRIAN CLUB, a sumptuous country club located in Pattaya.
According to B.Grimm concept, serving the society is part of company mission this is why LBG Limited is also involved in music with the BANGKOK SYMPHONY ORCHESTRA (BSO) and now we saw new growth after the successful launch of the famous New York Metropolitan Museum of Art Store in Bangkok, whilst "Nymphenburg" porcelain of the Royal Family of Bavaria, in which we have invested with them, experiences continued success and promoting art in order to increase the people awareness and appreciation for culture.