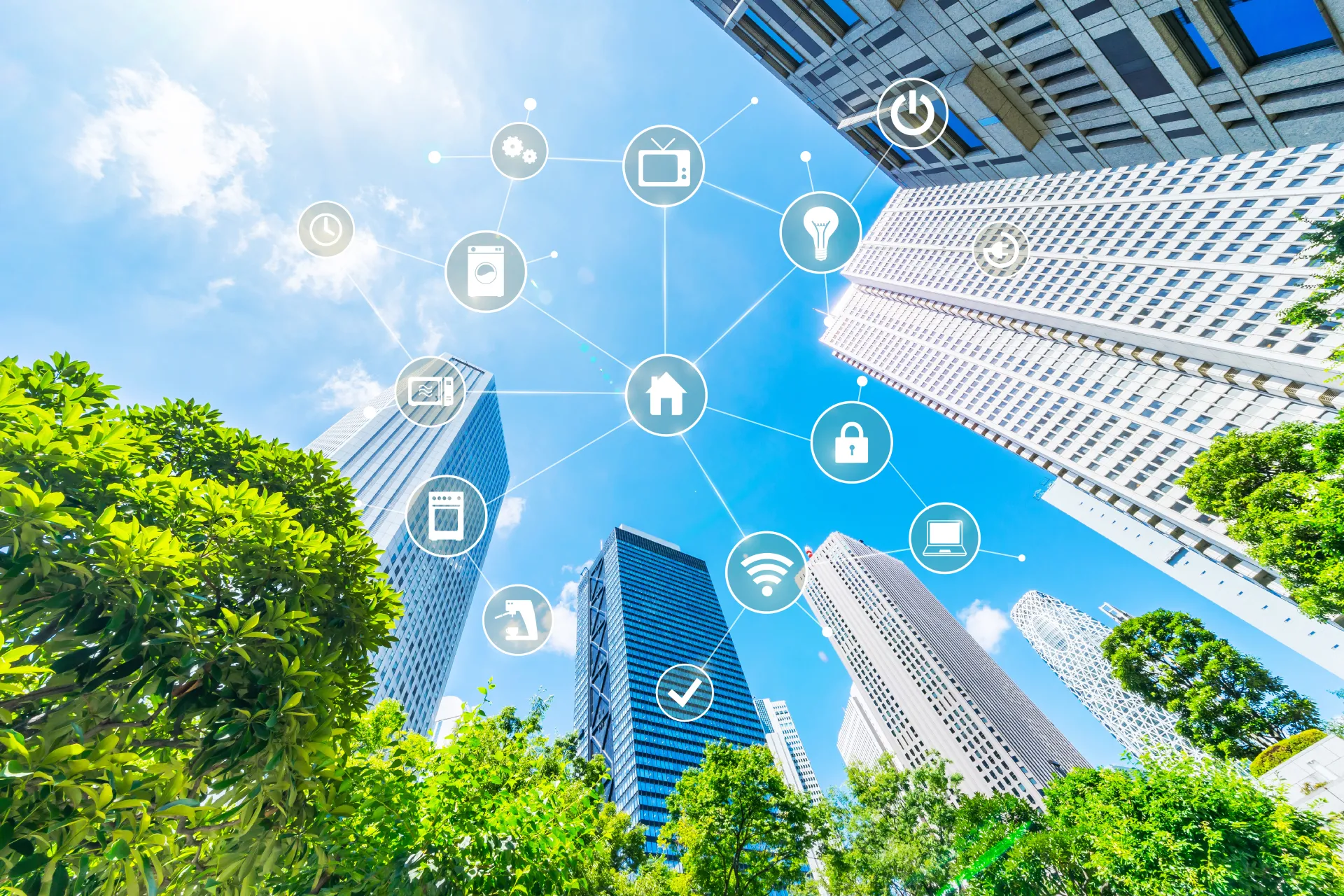 B.Grimm Industrial Businesses offer various solutions, focusing on energy optimization, smart integration, and well-being for industrial and commercial businesses. We partner with the world's leading companies to provide comprehensive solutions that meet all requirements and needs of buildings, mix-used complex, factories, industrial estates, and much more. We offer a full array of services, providing professional support in each key step of design, supply, installation, through to maintenance and post contract services for a smooth and thorough experience.
Our wide range of solutions and services includes but not limited to the following:
Building Materials – Electrical products, fire and water pumps, lighting solutions, facades system, hospitality solution, safety and security solutions, etc.
Cooling– Air conditioners production and supply, HVAC system optimization, air conditioning parts, installation and services equipment, etc.
Energy Equipment – Boilers, heat exchanger, HRSG, cooling tower, etc.
Transportation – Complete electrical mass transit system, carriages, cargos, mass transit system equipment, etc.
Note: Chubb and Hamon B.Grimm businesses were transferred to B.Grimm Technologies from 2023 onwards.