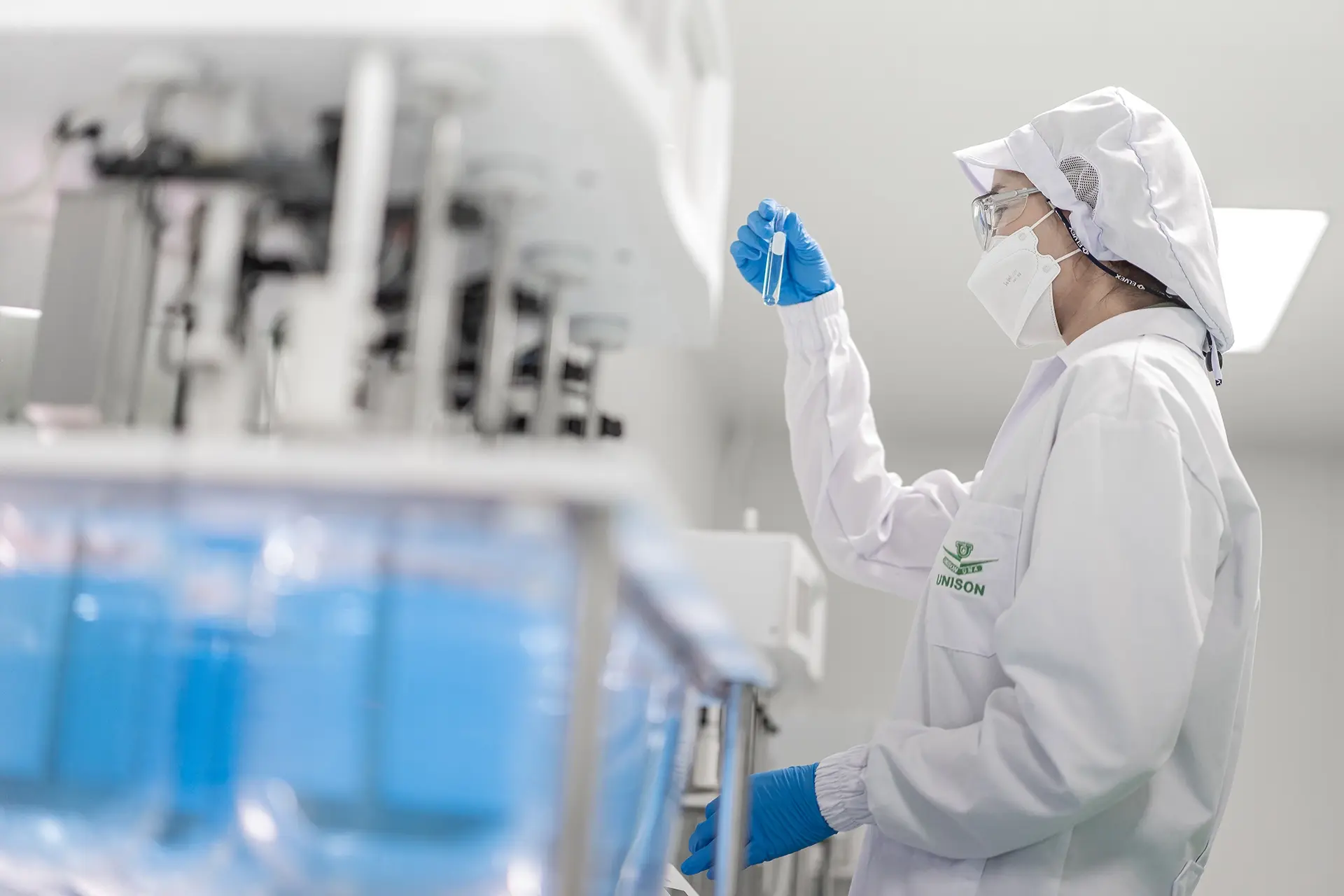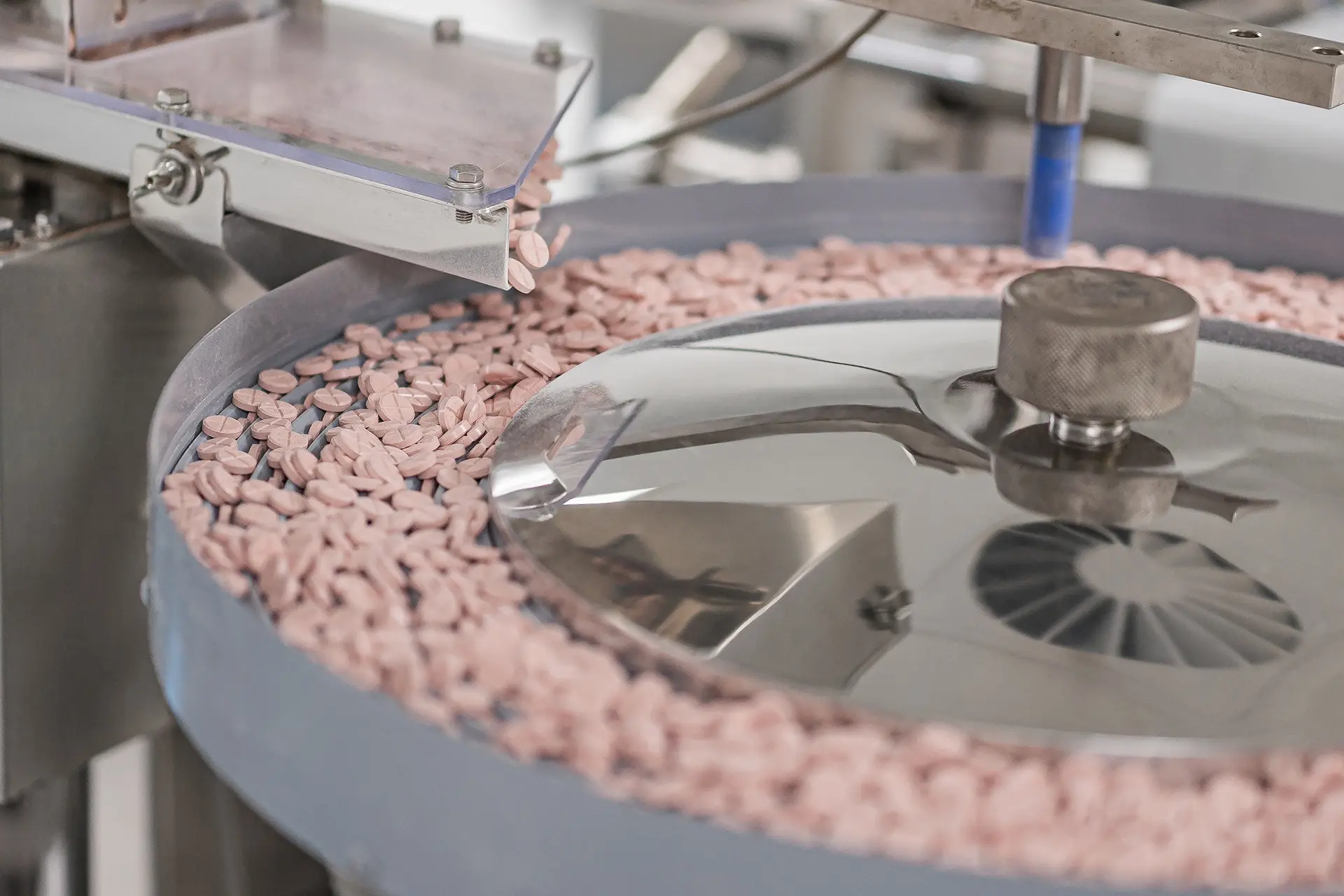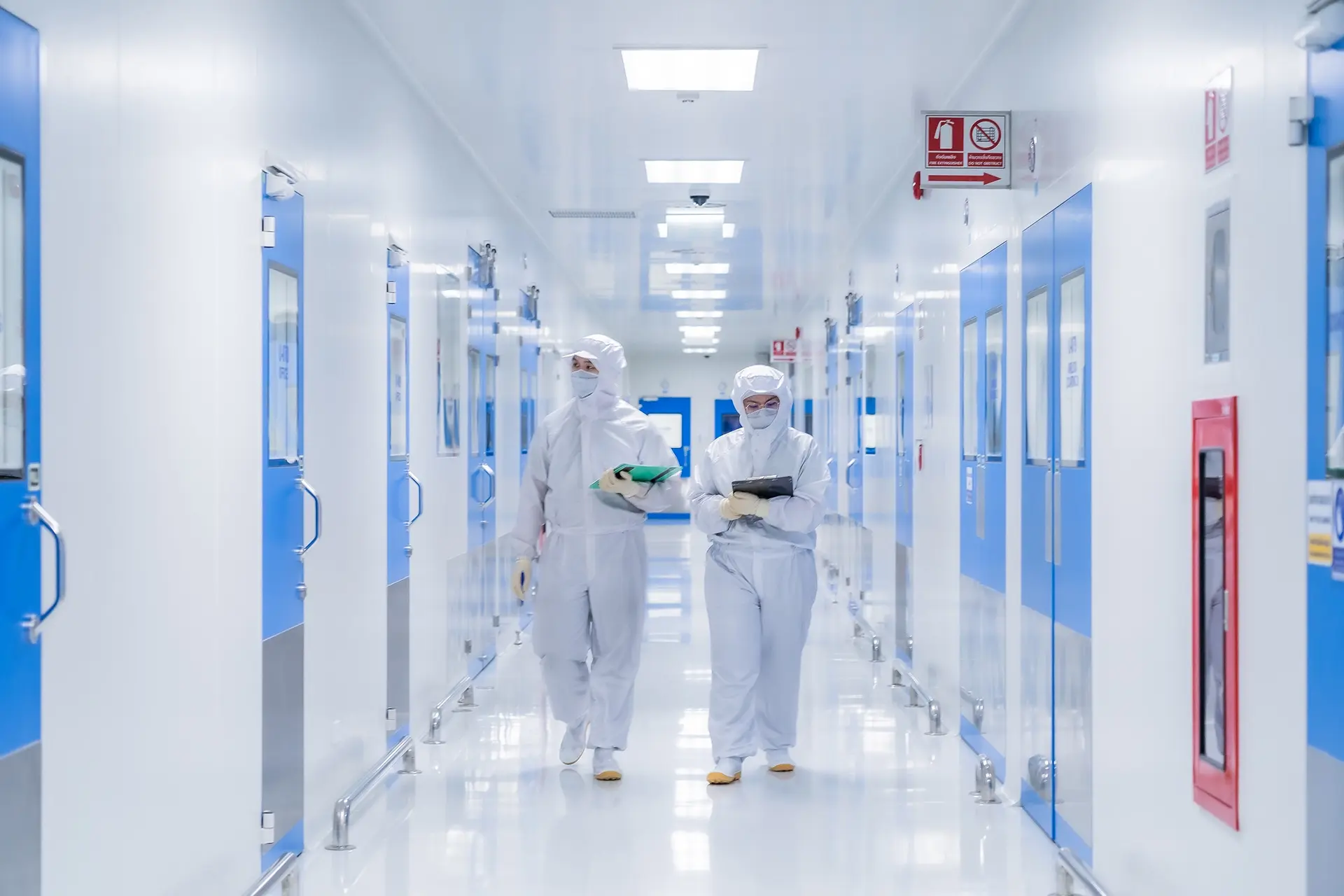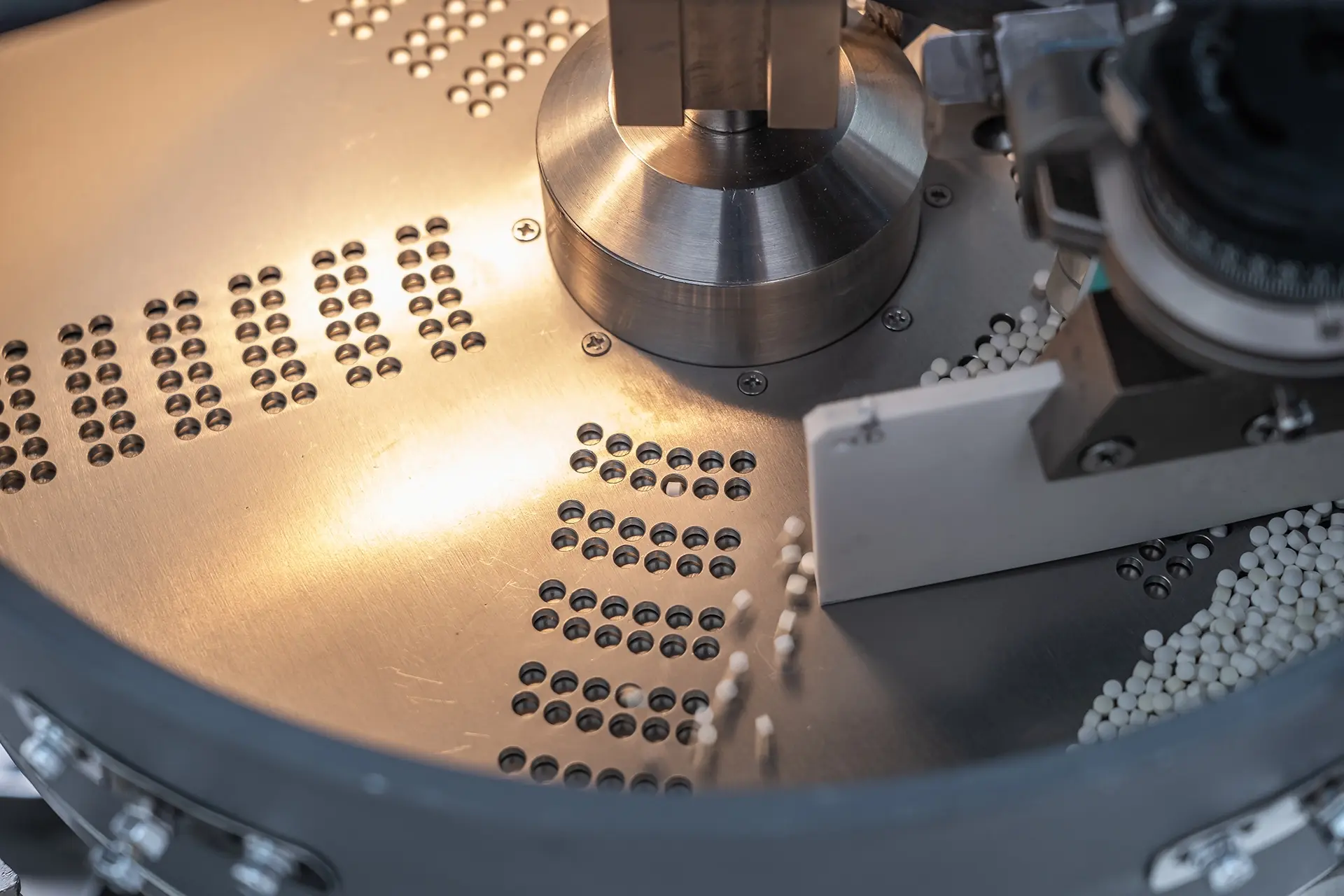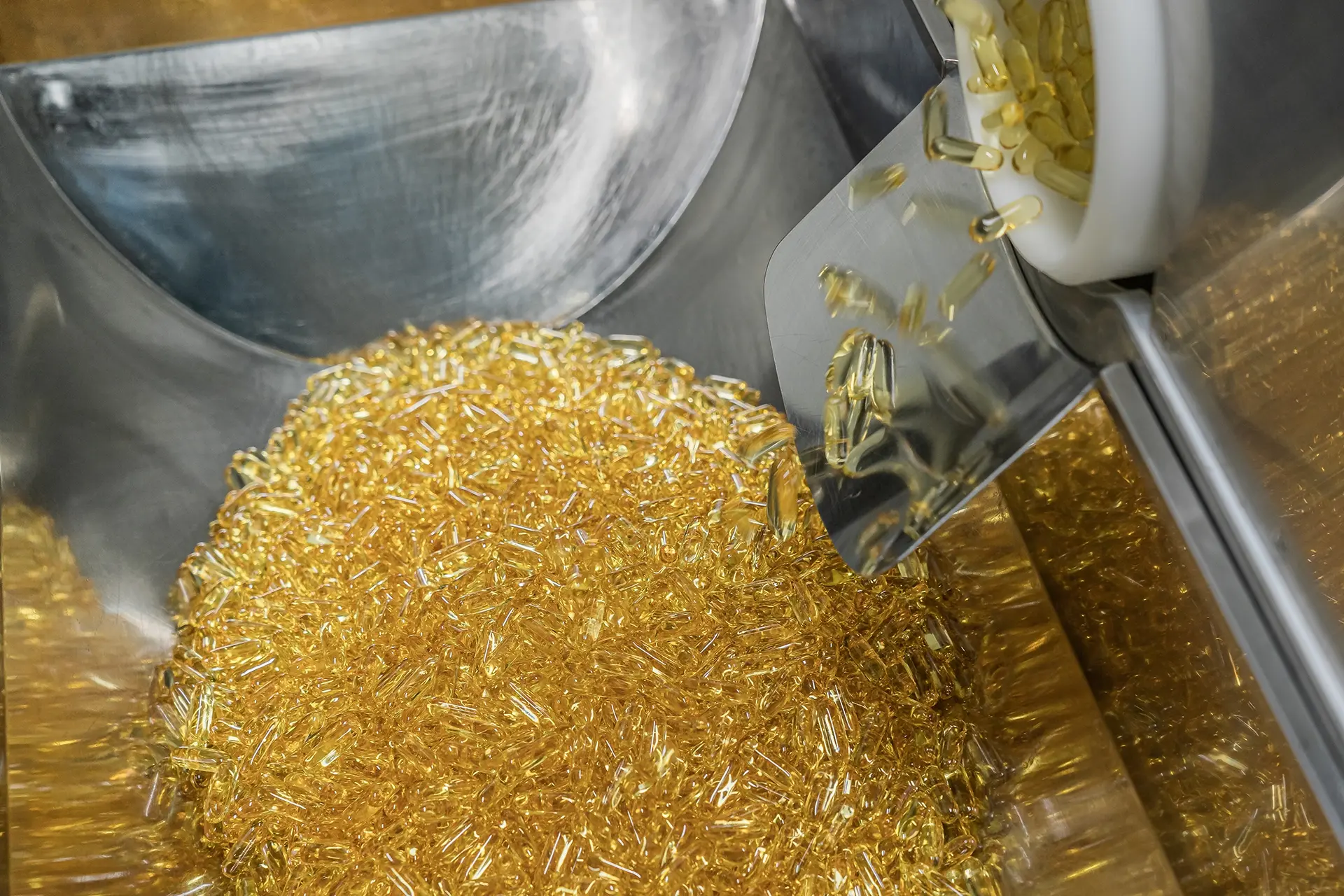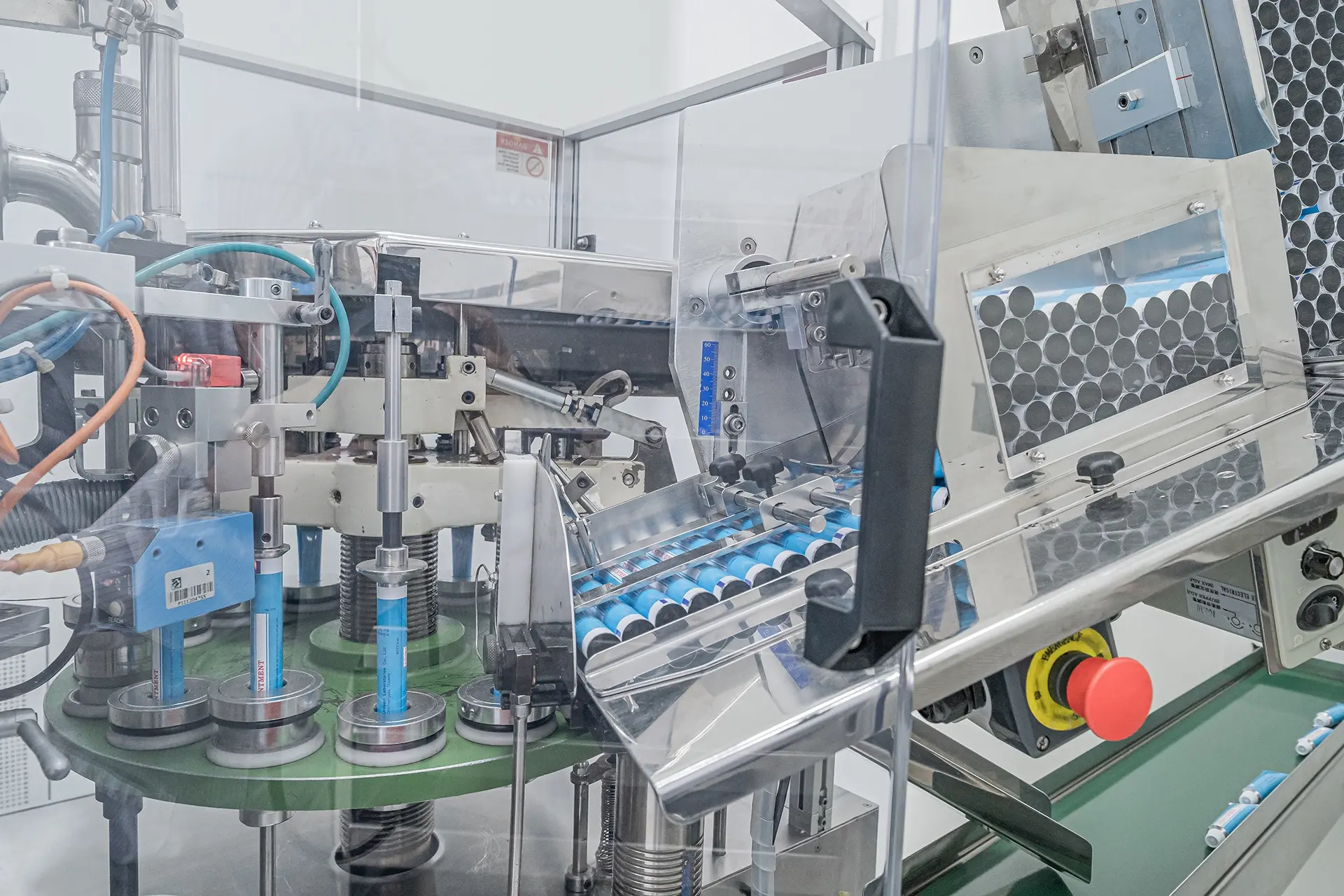 B.GRIMM Pharma focuses on providing and enhancing access to high quality pharmaceutical products. B.GRIMM Pharma engages in the complete value chain spanning generic manufacturing, sales and marketing and distribution. Our strong product portfolio ranges from local manufacturing and imported generic medicines, supplement, and cosmetic products. The group of companies under B.GRIMM Pharma includes: Medline, Unison and F.C.P.
Founded in 1991, Medline is a modern pharmaceutical importer and distributor in Thailand. Medline strives to uplift people's quality of lives with a wide range of portfolio of its pharmaceutical products.
Unison was established in 1956 as a manufacturer of high quality pharmaceutical products. Presently, the Company is widely known in both locally and international markets for its leadership in pharmaceutical product manufacture. The ETHICAL, GENERIC, and OTC drugs are registered and approved by the Food and Drug Administration (FDA), Ministry of Public Health of Thailand.
F.C.P. was established in 1996 with an objective to utilize modern technology and pharmaceutical insights that help advance its food supplements and premium quality cosmetics products.